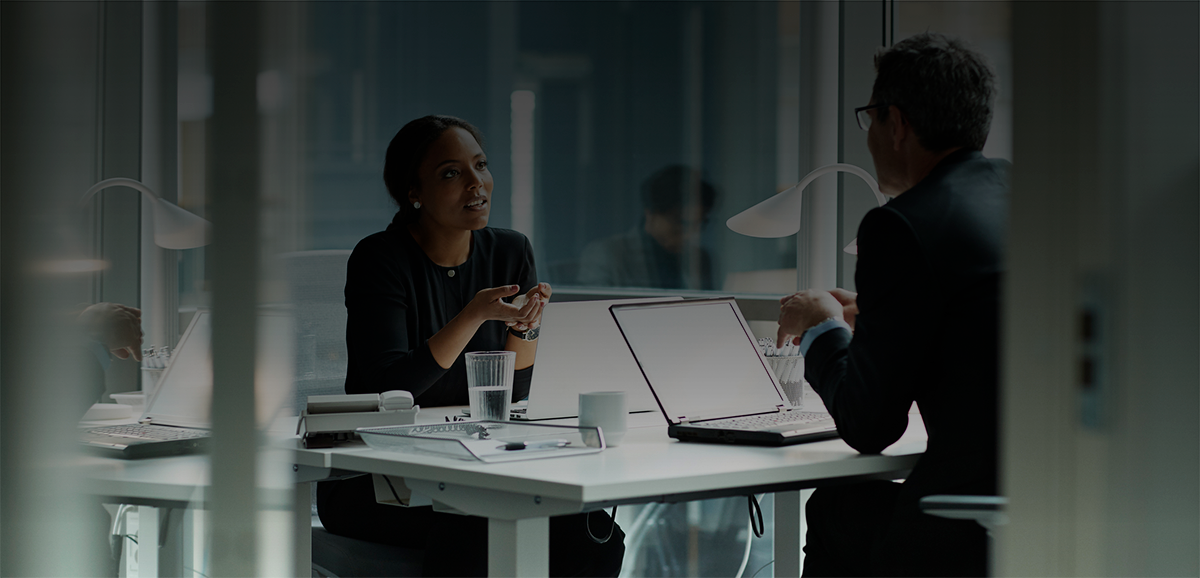 Free guide: A complete guide to switching your fund administrator
Changing third party fund administrator isn't as burdensome as you think..
How to switch your fund administrator
In this free guide we examine:
What are the key reasons that fund managers are increasingly switching their fund administrator?
How to assess your current fund administrator and address any red flags early on
Is the grass greener? At what point does it make sense to look elsewhere?
How to overcome the hurdles of switching fund admin that are keeping you up at night
What to look for in your new fund services provider
The Ocorian approach to ensuring a successful fund migration
What is the process of switching fund services provider?
A case study of a successful migration
Looking to switch fund services provider?
Ocorian Fund Services have over 30 years' experience in delivering operational excellence across our fund administration, AIFM, accounting and depositary services to the world's largest institutions along with dynamic start-up fund managers and boutique houses.
We have a strong track record of successful migrations from other fund service providers. In 2022 alone, our onboarding and solutions team successfully completed over 40 migrations from our competitors.
To arrange a call to discuss your requirements, please contact our Fund Services Business Development Team.
Ocorian Fund Services