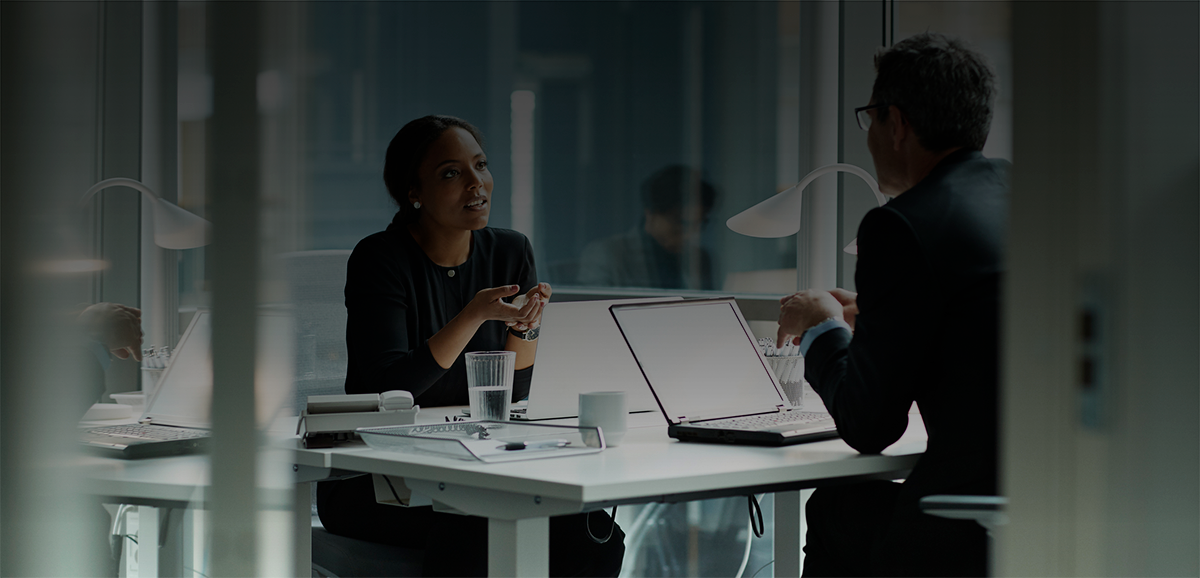 REPORT: The outlook for capital raising in alternative investment funds 2023-24
Download free report today
Register for capital raising report
In Q2, 2023, Ocorian commissioned a survey of 100 alternative fund managers across the UK, US and Europe to find out about their optimism towards fund launches and capital raising over the next 18 months.
The results provide some fascinating insights into their views on:
How optimistic they are on capital raising and fund launches
Which countries will be targeted the most for fundraising
Which asset classes they are most bullish on
What are the biggest challenges to fundraising
Download your free report today by completing the form.
About Ocorian Fund Services
At Ocorian, our 400+ fund specialists take care of the regulatory and operational burden of establishing and administering your alternative investment fund (AIF) throughout its lifecycle.
Our expertise spans all alternative investment asset classes including private equity, venture capital, infrastructure, real estate, debt, and Islamic finance.

Find out more about our fund services: