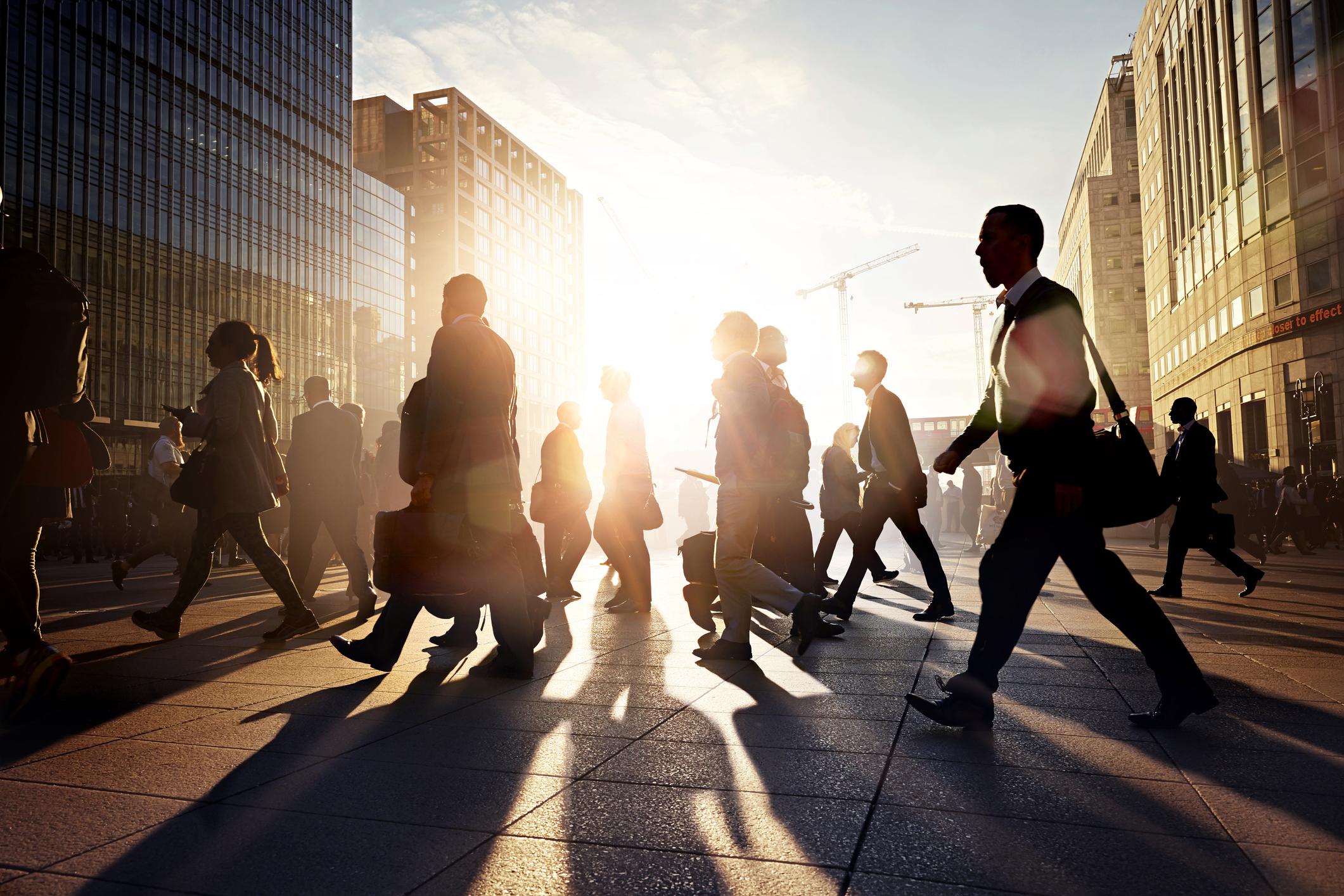 Report: The outlook for alternative asset fund listings in 2022-23
80% of institutional investors expect strong growth in UK listings despite current market conditions
Pent up demand for listings is building despite current market conditions
The global macroeconomic outlook is gloomy for even the most optimistic of analysts, while market conditions are challenging to say the least.

It is against this background that fund services provider, Ocorian, wanted to ask institutional investors across the UK and the US their views on alternative asset fund listings and which asset classes are most likely to be in demand. Their answers provide some fascinating insights to questions such as:
Will UK listings from overseas fund managers increase over the next 18 months?
What type of alternative asset classes will most likely increase in popularity?
Which sectors will attract the greatest amount of fund raising?
The results support our view that confidence is still high and there is a lot of pent-up demand waiting for the right time to list new funds.
The risk of course is that the longer managers wait the more likely it is that someone else will beat them to it…
Download the report by filling in your details below:
How strong is current demand for alternative asset fund listing?
How will listings on the London Stock Exchange fare in the next 18 months

?
What is the current outlook for alternative asset fund raising?

About Ocorian Fund Services
As a private capital specialist and global leader in providing Alternative Investment Fund Management (AIFM), fund accounting & administration, and depositary services, we can provide asset managers with a quick, cost effective and compliant way to realise your fund projects including for cross-border distribution across Europe. We also assist with the listing of funds on the LSE and a variety of exchanges across Europe and the Americas.

We take care of the regulatory and operational burden of establishing and administering your alternative investment fund (AIF) throughout its lifecycle. Our expertise spans all alternative investment asset classes including private equity, venture capital, infrastructure, real estate, debt, and Islamic finance.


Find out more about our fund services: